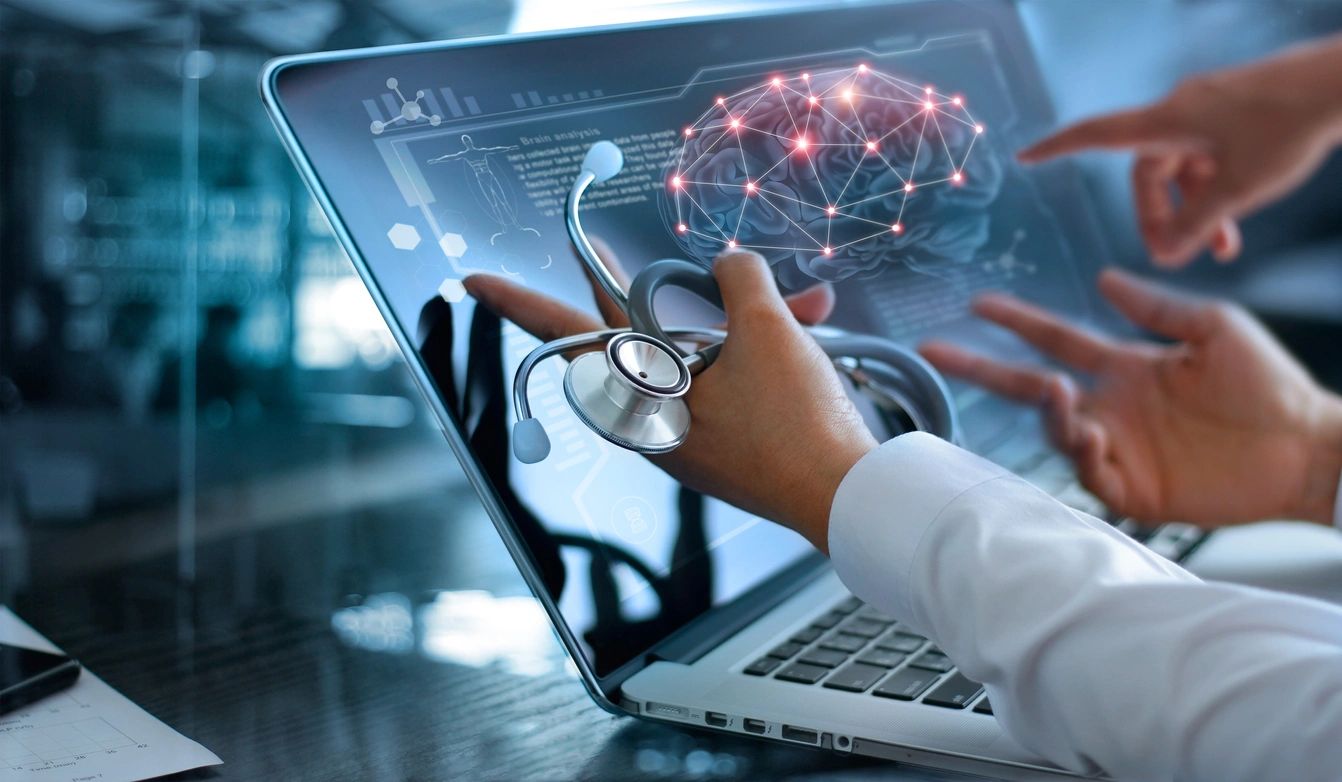 Bio1 Systems TBI Monitoring Platform
Bio1 Systems is developing a patient monitoring platform for the management of traumatic brain injury (TBI), targeted for use by healthcare professionals. Our solution includes algorithms for adaptive, patient-specific functional recovery predictions and symptom tracking, and technologies for the care of patients with chronic TBIs lasting over 2 weeks post-injury. The AI-driven solution combines multiple TBI biomarkers (such as sleep data, vital signs, imaging and blood-based biomarkers) with demographics/co-morbidities data to predict functional recovery and the risk of developing secondary conditions.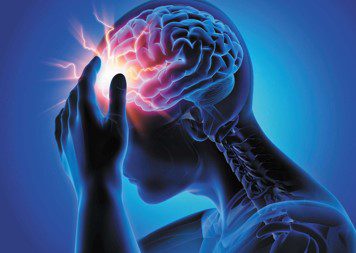 Problem
TBI is a significant public health issue affecting over 27 million world-wide.
TBIs lead to long-term disability, decreased quality of life, and high healthcare costs.
TBIs are the leading cause of death in patients under 45 years old, accounting for more than 1/3 of all injury-related deaths in the United States.
Each year 52,000 people die and another 80,000 suffer morbidity from traumatic brain injury.
Current TBI diagnostic and monitoring methods are limited, often relying on subjective symptoms.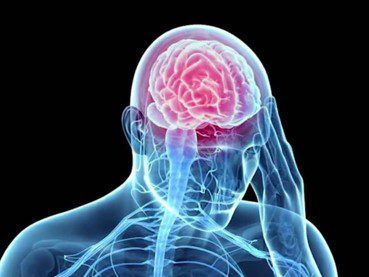 Opportunity
Need for Improved Rehabilitative TBI Care
If left untreated, TBIs (all severity levels) will worsen.
Leads to loss of work, school, and higher medical costs.
Increases risk of developing chronic cardiovascular, endocrine, and neurological comorbidities.
Substantially elevates risk of premature mortality, particularly from suicide, injuries, and assaults.
A major gap exists in TBI care and an Opportunity for improved remote patient monitoring.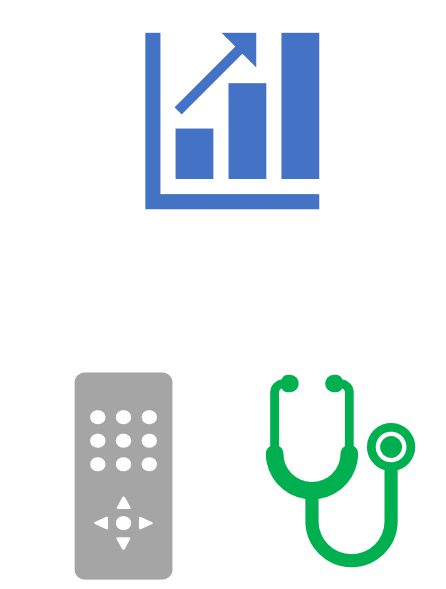 Bio1 Systems' Solution
Software:  TBI functional recovery AI model
Algorithms for adaptive, patient-specific predictions and recovery tracking.
Hardware: Remote patient monitoring (RPM) technologies for patients with chronic TBIs lasting > 2 weeks post-injury.
Fills the gap between in-person patient visits
May expand to include the management of other chronic neurological conditions.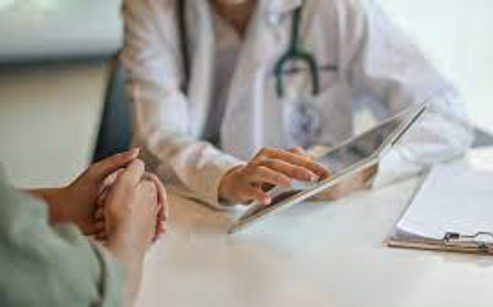 Functional Recovery Model
Combines multiple TBI biomarkers to predict functional recovery up to 6m post-injury.

Sleep
Vitals
Imaging
Blood-based biomarkers
Demographics / Co-morbidities
Data are extracted from a patient's EHR and mobile app.
Target Customer
Target Providers include internists, family practice physicians, NPs, neurologists, PM&R physicians and others overseeing the care of TBI patients.